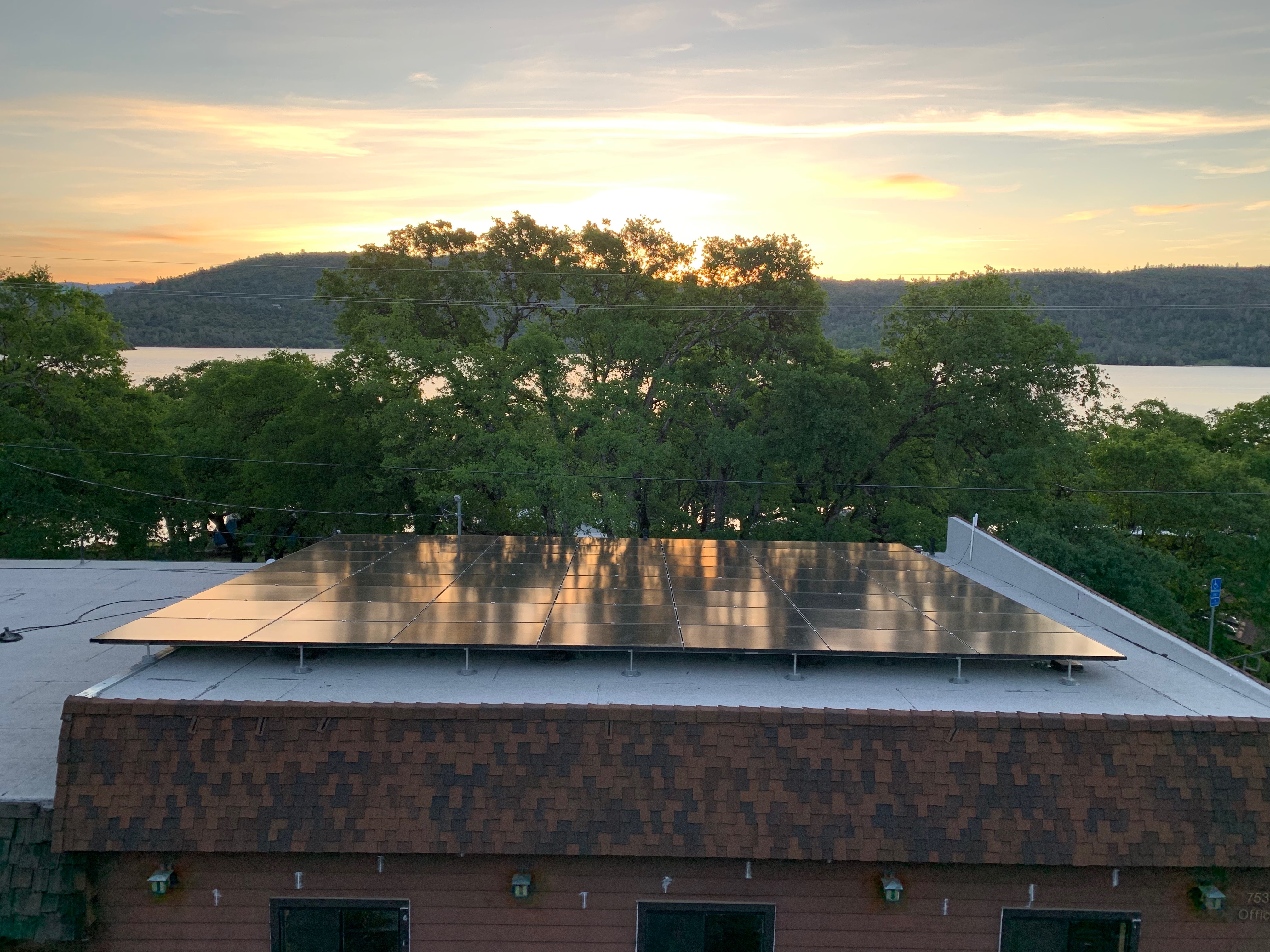 TURN TO US FOR ELECTRICAL PROJECTS FOR YOUR COMPANY
Count on our professionals for all your commercial electrical projects. Contact us today to get a free estimate. We offer a one-year warranty on all our workmanship.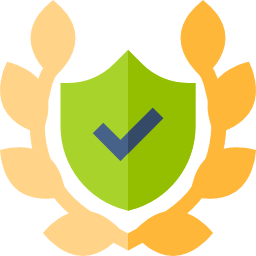 Quality Service
It is our privilege to provide you with excellent service in a timely manner
Free Estimates
Receiving an estimate will help guide you with our expert advice for your commercial project
AVAILABLE COMMERCIAL ELECTRICAL SERVICES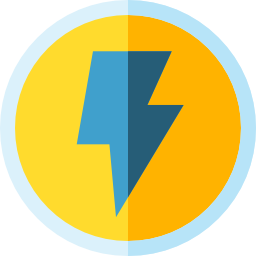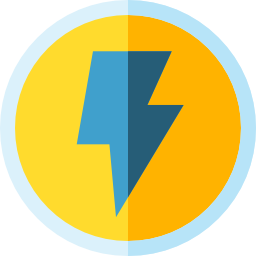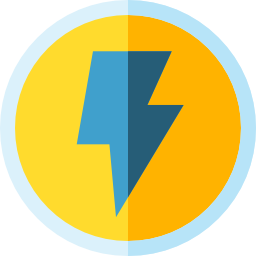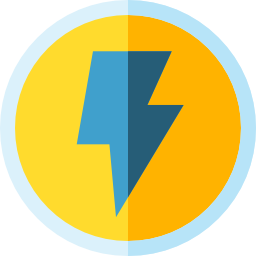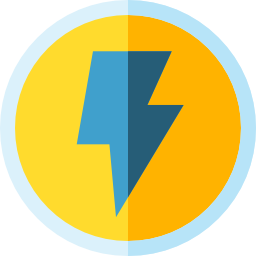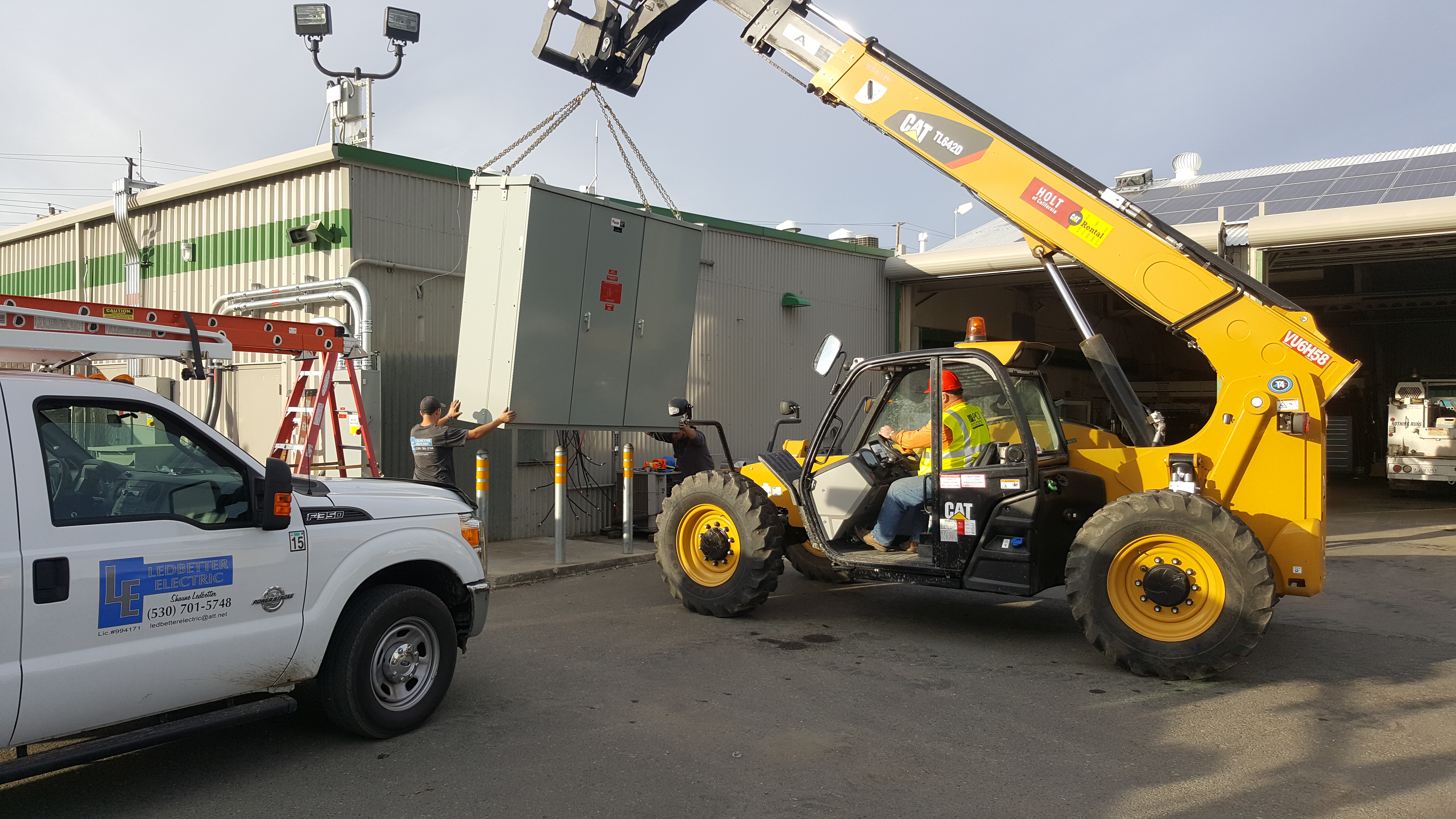 If you need electrical work done, halt your search and just call Ledbetter Electric. Shaune did a superb job in installing some commercial high end motion sensor flood lamps around my home. He also went the extra mile in installing a standalone motion sensor in the front to simultaneously turn on my existing porch and two torch lamps on the side of my garage whenever someone drives or walks up the driveway. With his knowledge of residential construction, he was able to devise a re-wiring plan to deal with some wires that were difficult to reroute / not very accessible and just made everything work as I envisioned. He even came back to replace a defective socket in one of the flood lamps and as a result, saved me time in waiting for the manufacturer to send me a warranty replacement. Since he's a small business and pretty much a one man crew, your questions are answered on the spot and his fees are reasonable compared to a big conglomerate / corporate style electrical company which is why I call and support small businesses first. I'll be calling him again for bigger projects and will highly recommend to friends and family.