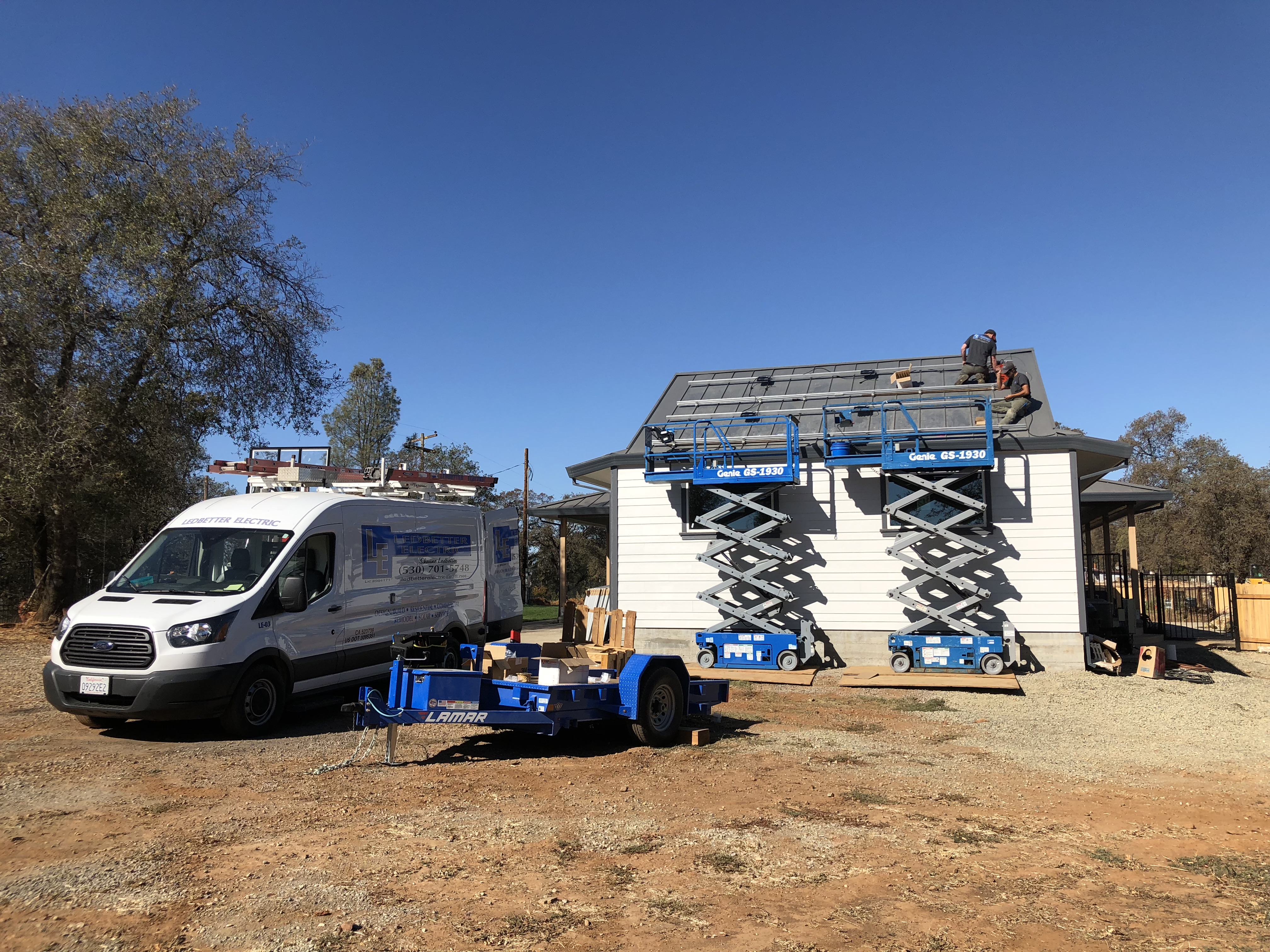 residential Electrical Work
Ledbetter Electric is well equipped to handle all types of residential electrical work. Whether  it's a simple electrical job, solar or part of a new construction project our expertly trained and skilled technicians will make sure that the job gets done on time and within budget.
Discounts Available
We offer 10% off for seniors and veterans. We appreciate seniors and those who have served
for our Country.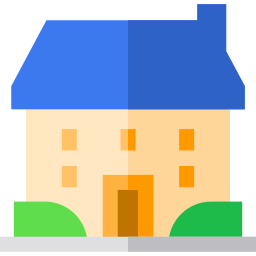 Keep your home safe
We are committed to ensuring the safety of our customers, whom will receive our professional
advice, with every job being treated with attention and quality to detail.
AVAILABLE RESIDENTIAL ELECTRICAL SERVICES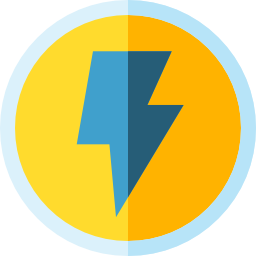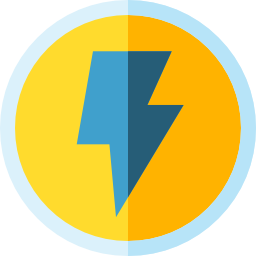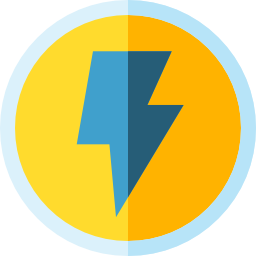 New Construction Projects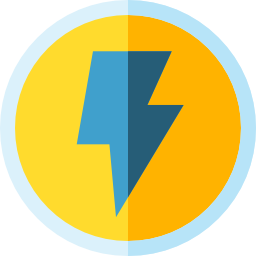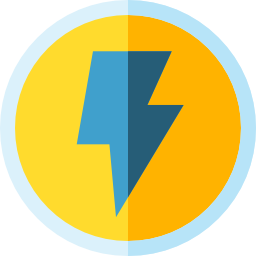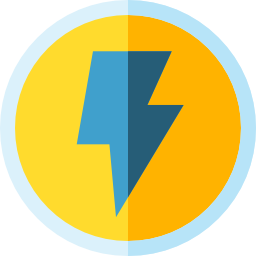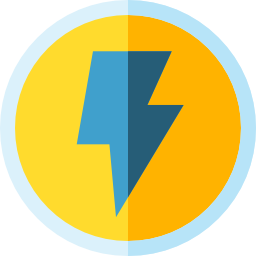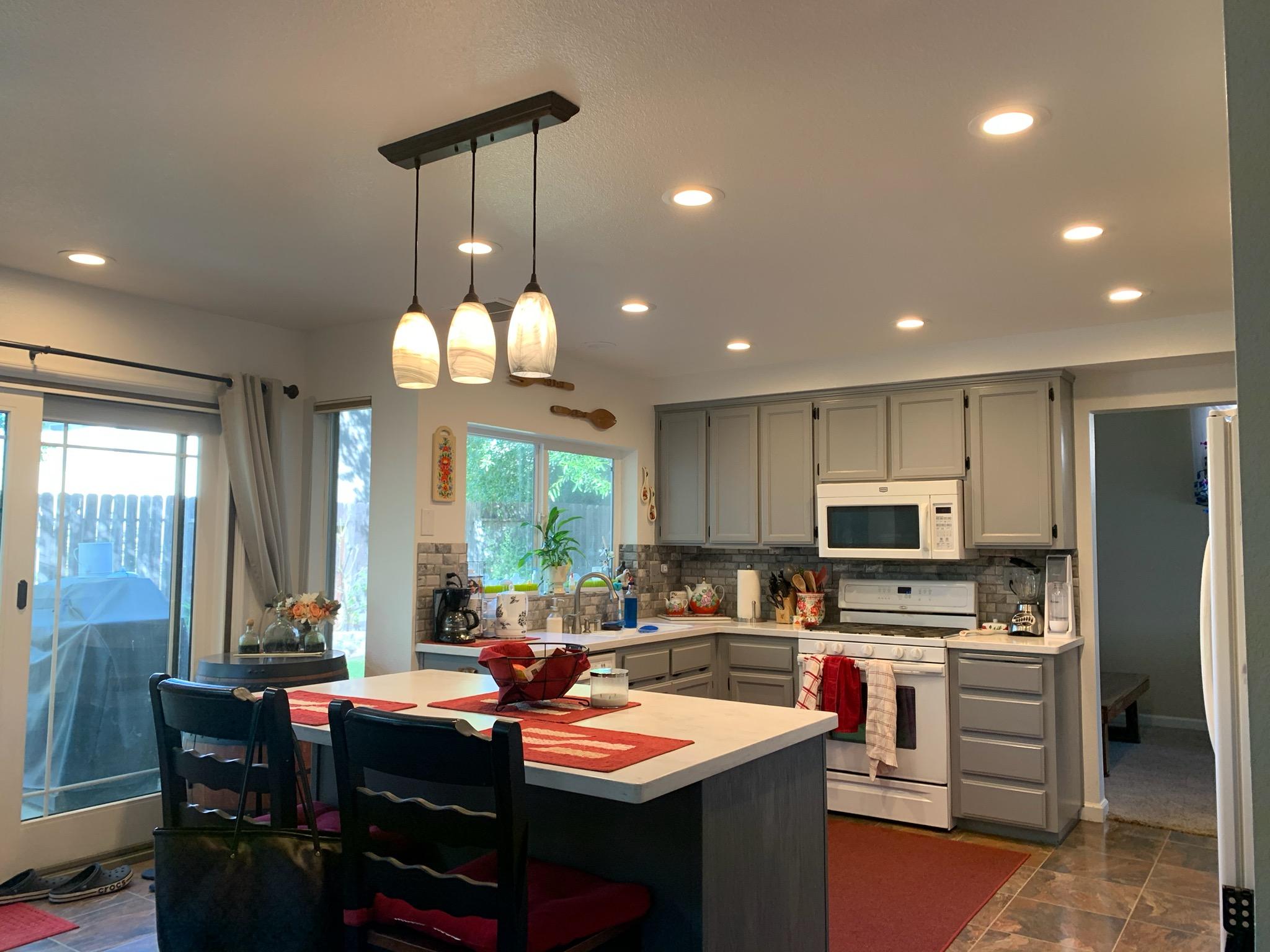 We used Ledbetter Electric for some services at our flooring business, and they offered excellent service all the way around. Everyone working for them was kind, attentive and very knowledgeable. We recommend them to anyone who needs any work on their electrical systems.
They were great!
I've had the pleasure of working with Shaune and his crew a few times, and plan to use his company whenever I need an electrician. I had some very high tech equipment to install, and he did a ton of research to accomplish what I needed. His response time has always been quick and the prices fair. I recommend him to all of my Realtor friends!