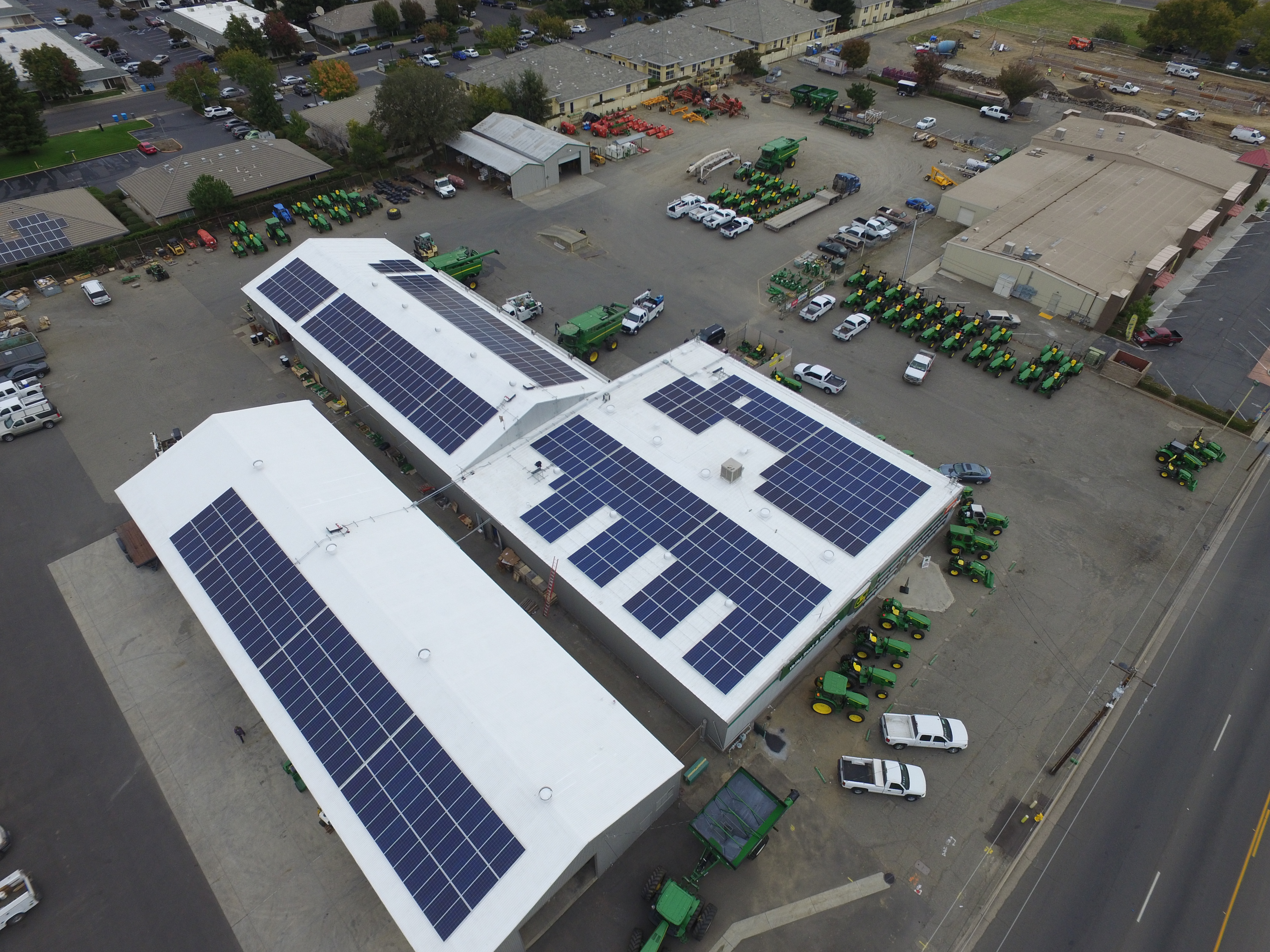 Use Ledbetter Electric to help save you on your electric bill by installing your new solar powered electrical system. We serve residential and commercial properties. Our highly skilled team is well trained and provides better service at a better price!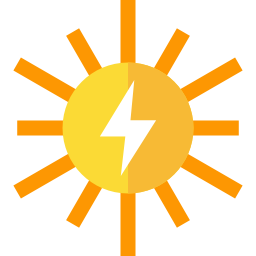 Team of Solar Experts
We provide consultations, product design, permitting and installation for a complete solar project. We are happy to serve your solar needs every step of the way
Save Both Money and the Environment
Let us help you save money and keep your energy bill manageable. Call us today to discuss
your solar options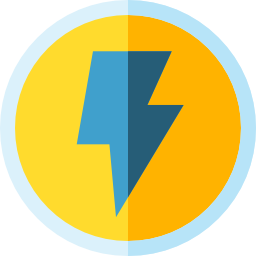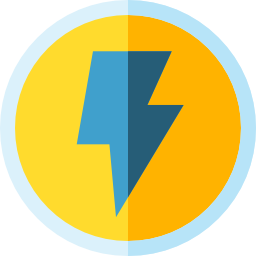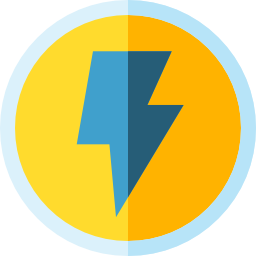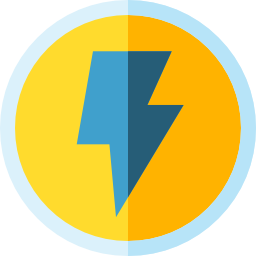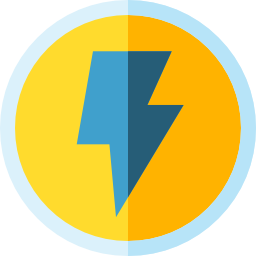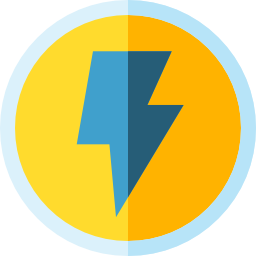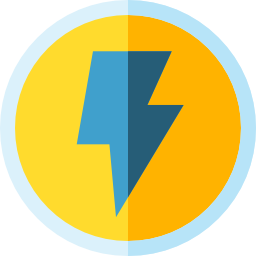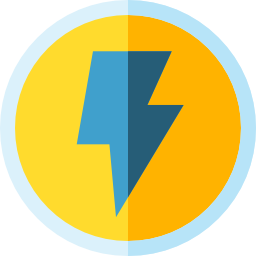 All Permits and Applications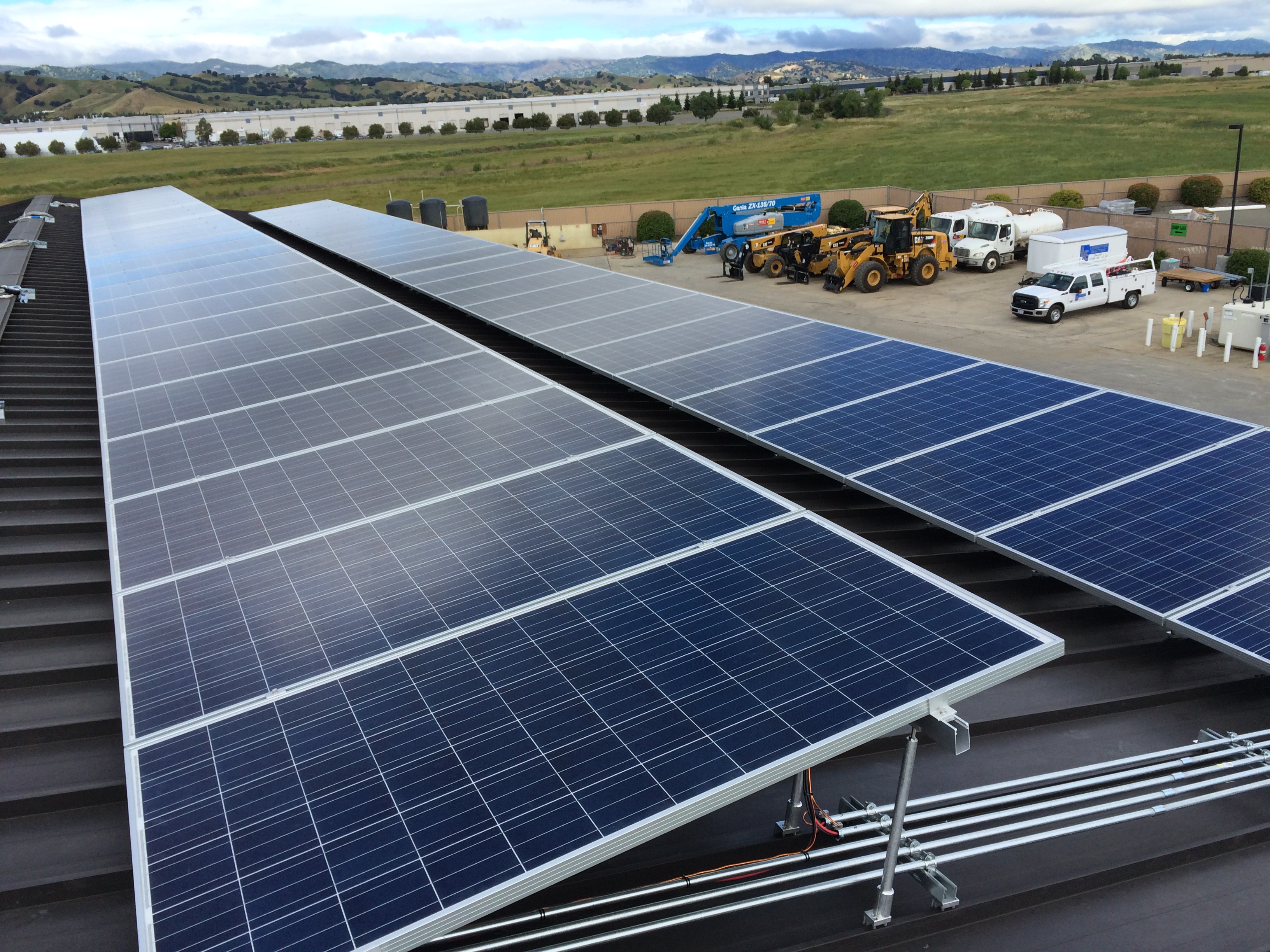 Shaune is absolutely phenomenal.  I used his company a year ago to put in the electrical requirements for a hot tub. He and his team were prompt and professional.  Our community owns it's own water company and this weekend the power went out to our wells that service the entire community.  It was an electrical issue.  The Board members tried other electricians in our remote area, but wouldn't do the work until the middle of the week. I found out and called Shaune!  He came out late on a Saturday and was back early Sunday morning and fixed everything.  He even made sure PG&E came to power us back on when they told us no.  The entire community is so grateful.  Having your own well is one thing, but as the President of the Water Company it is my job to ensure the entire community has water.  I could not have accomplished this without Shaune and his team.  Thank you again and we have you on speed dial!