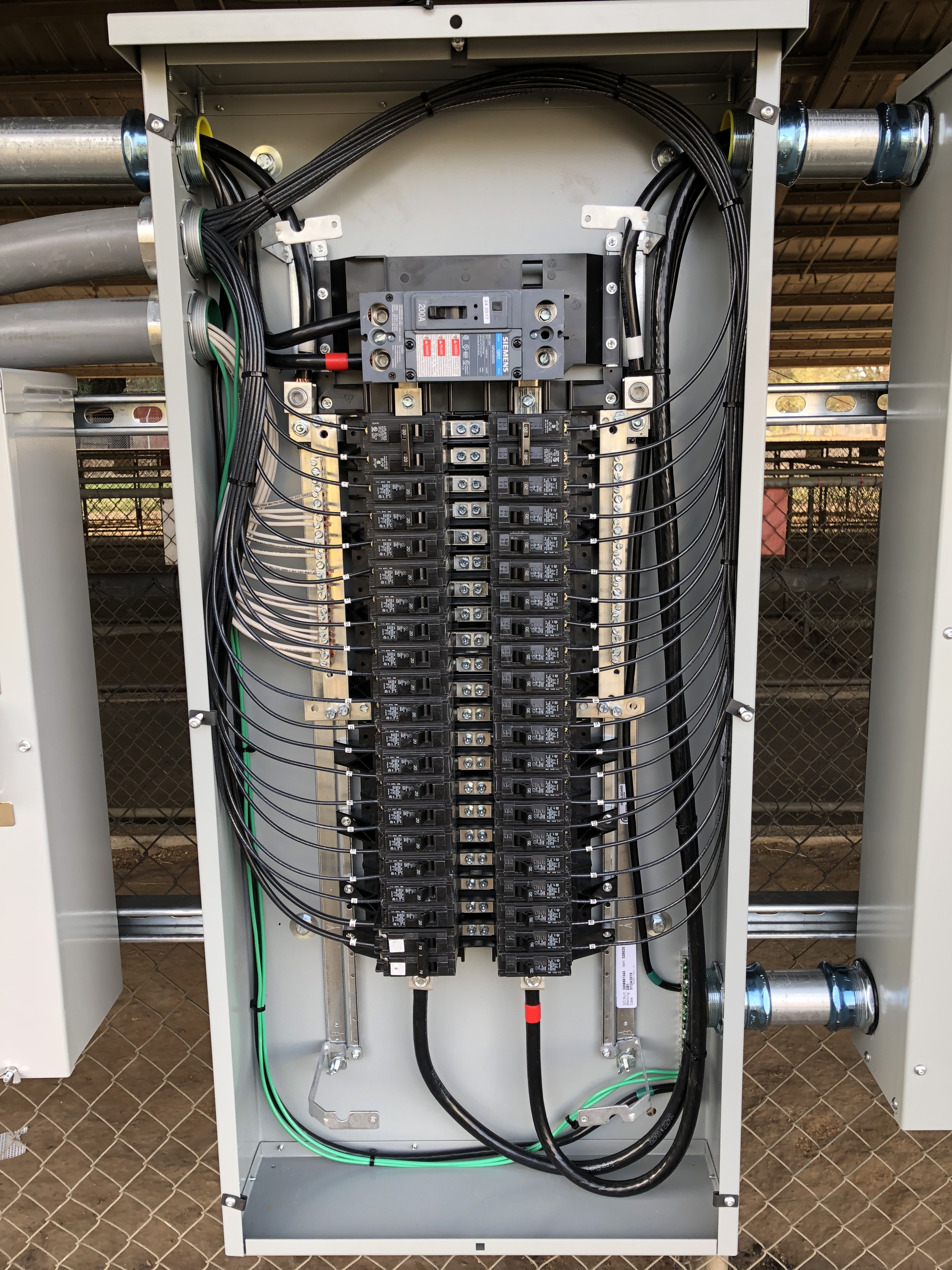 comprehensive electrical solutions 
Ledbetter Electric can take on any electrical job whether you have a minor repair or major project. You can expect quality work from our highly trained technicians. With quality service we will take care of all of your electrical needs from start to finish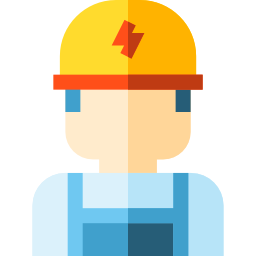 On-Site Experts & Services
No matter the size, leave your electrical jobs to the experts at Ledbetter Electric.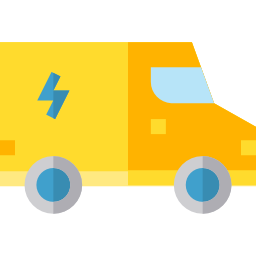 Let Us Come to You
Electrical issues can pop up at any time. Let us come to you and provide timely troubleshooting and repair.
AVAILABLE ELECTRICAL SERVICES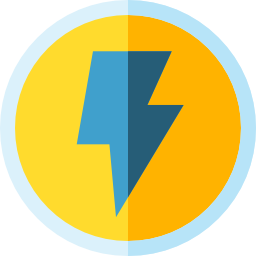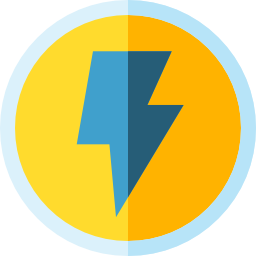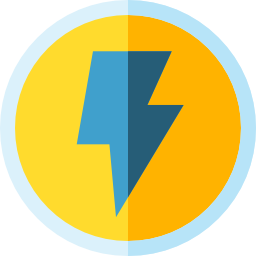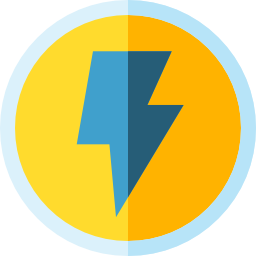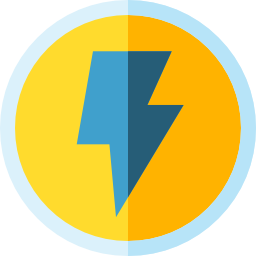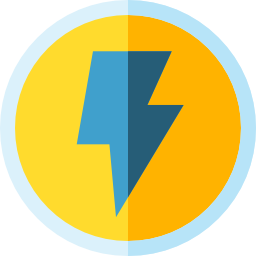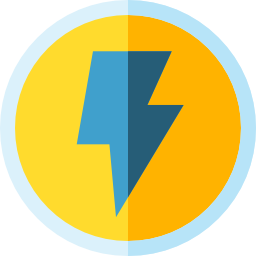 PLC (Programmable Logic Controller)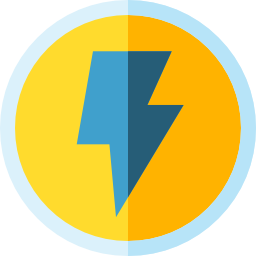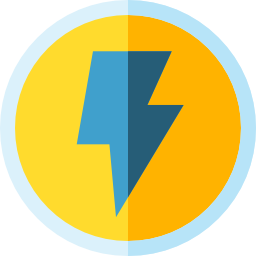 Power Consumption Monitoring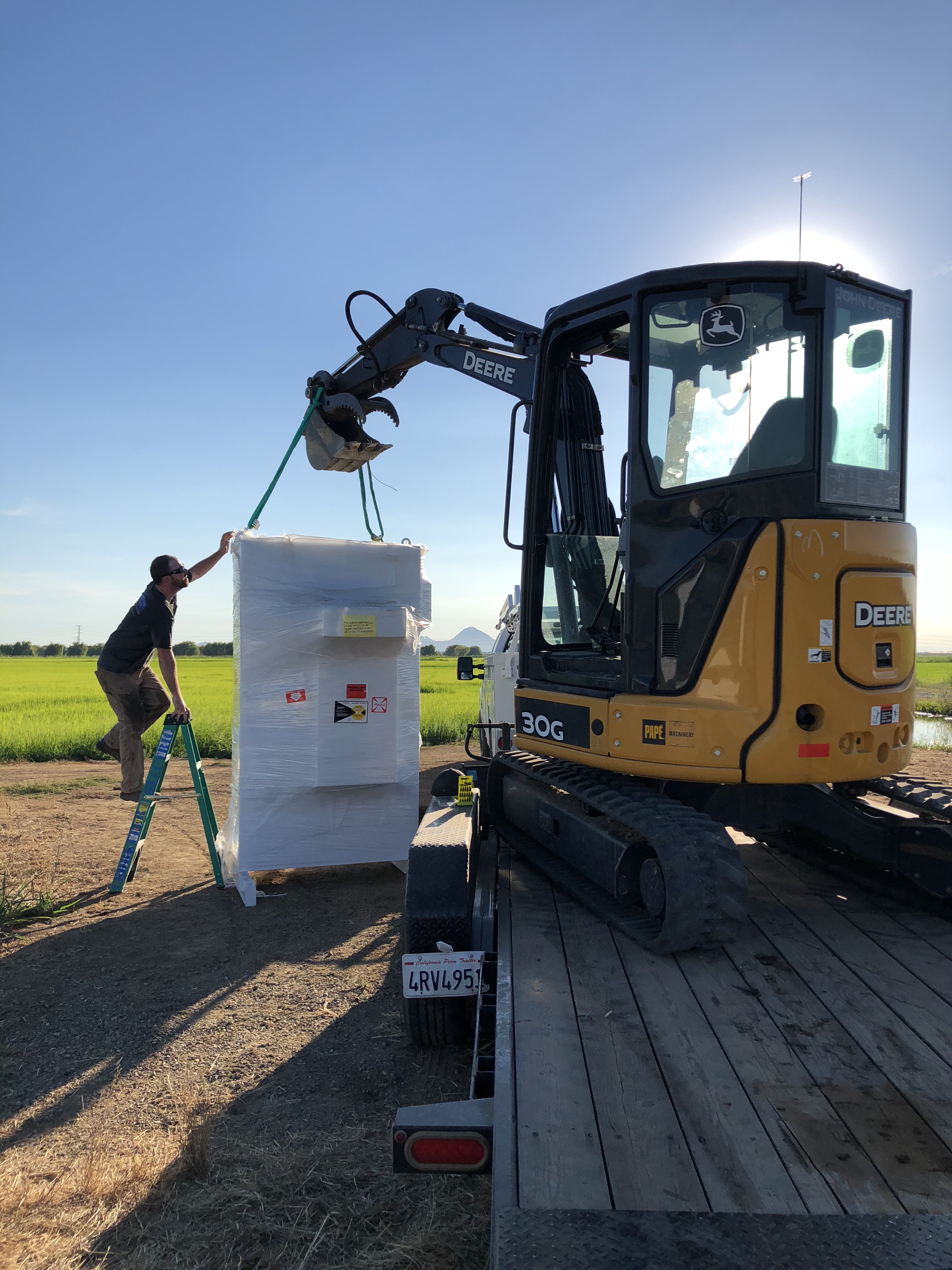 I just started using Ledbetter electric recently and these guys are hands down the best and most knowledgeable people. Shaune is the owner and he has helped me on two occasions. My electricity went out and I own a business. He came out the same day to take care of t because he knew I had a business to run. Within a couple hours he was here and figured out the problem and got it fixed. Today is a Saturday and he came out to replace my panel for the business. He said he normally doesn't work the weekends but he knew he couldn't start work until after business hours because I still had business to handle. He got it done in two hours instead of the four hours he thought it would take. He even told me before he left that he'll adjust the estimate he gave me because he got it done quicker than he thought. Who does that? Someone else wouldn't have said a thing. It was supposed to be a two man job but he got it done all by himself.